"LIVE-AGENT TRAINING PILOT MODULE"
10.15.2013
A Live-Agent Training Pilot Module with Chemical Warfare Agents was held in Vyškov (Czech Republic) from September 30th to October 3rd 2013, for 6 students of the Master Course in Protection Against CBRN events. The course, specially organized by Hotzone Solutions Group for the students of the Master Course, took place at Voyenský Výzkumný Ústav (VVU), that is, one of the few specialized facilities in Europe where practical field activities with real chemical agents are allowed.
The aim of the pilot module was to provide participants with competencies in analyzing, planning and implementing basic response to possible incidents (including any accident, criminal or terrorist activity) involving Chemical Warfare Agents.
In particular, the course consisted of in three elements:
Lectures on CWAs, detection and protective equipment;
Sampling and analysis, both outdoor and in the laboratory, of chemical warfare agents using simulants;
Sampling and analysis, both in laboratory (indoor) and at the Charlie Area (outdoor) with real samples of Mustard (HD), Sarin (GB) and VX.
The Hotzone Solutions instructors showed the functioning of the equipment available for practical exercises, and explained the students how to wear their PPEs, including suites, masks, canisters, gloves and shoes.
Lectures were given by Mr. Dieter Rothbacher, co-owner and director of operations of Hotzone Solutions Group, a consulting company based in Netherlands. Mr. Rothbacher is a former inspector, Team Leader, and Head of the Training Unit at the Organization for the Prohibition of Chemical Weapons; he also took part in U.N. weapons inspection and destruction activities in Iraq.
All the practical activities were carried out safely, by involving the site's medical and paramedical staff. .
The pilot module was important not only because it was the first time that our University students took part in a training course with live agents, but also because it was the first time that a deaf student, Mr. Luca Rotondi, completed such a training.
Photogallery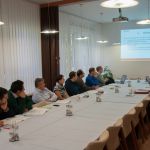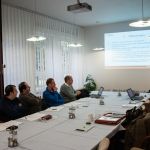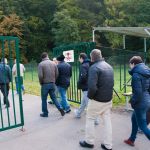 ---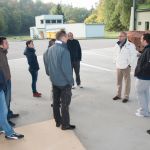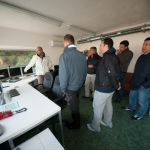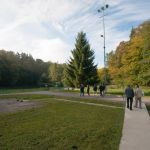 ---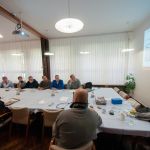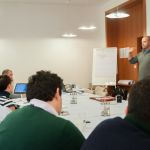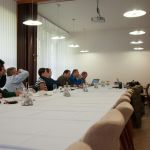 ---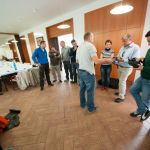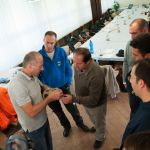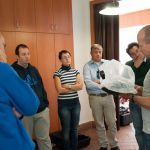 ---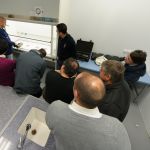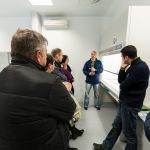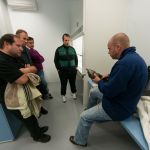 ---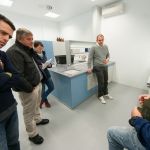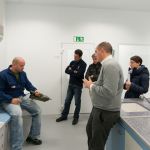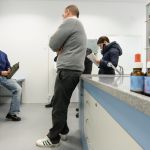 ---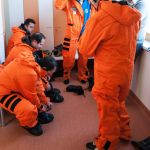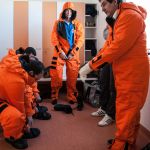 ---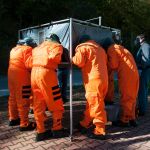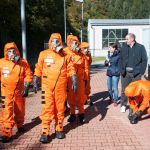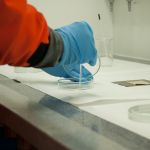 ---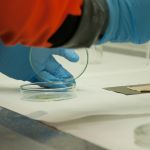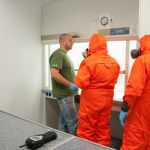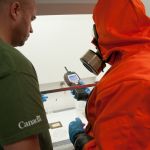 ---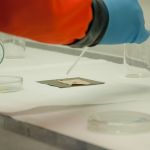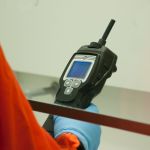 ---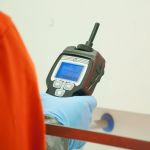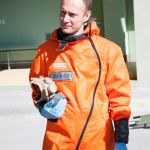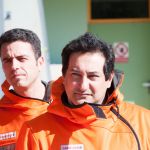 ---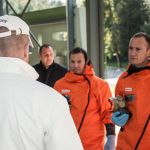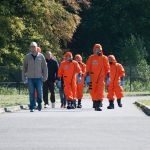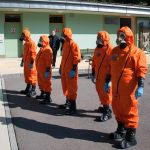 ---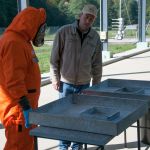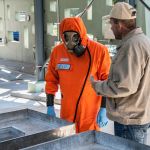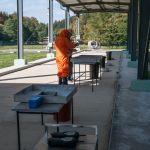 ---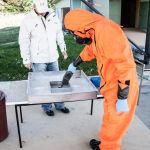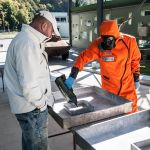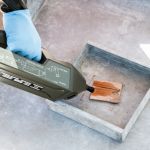 ---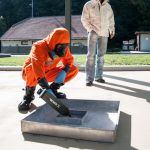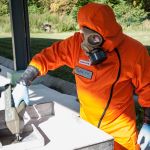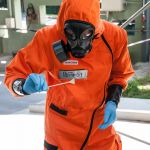 ---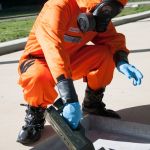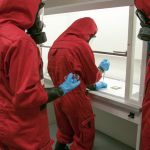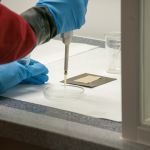 ---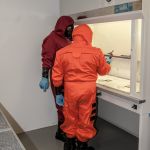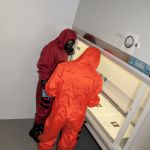 ---