August and October 2016 - Earthquake in Italy
Amatrice, Accumoli, Arquata and Pescara del Tronto and then NORCIA and other area of Umbria.
A magnitude 6.5 in Norcia...Earthquake again... PLEASE HELP THE PEOPLE IF YOU CAN!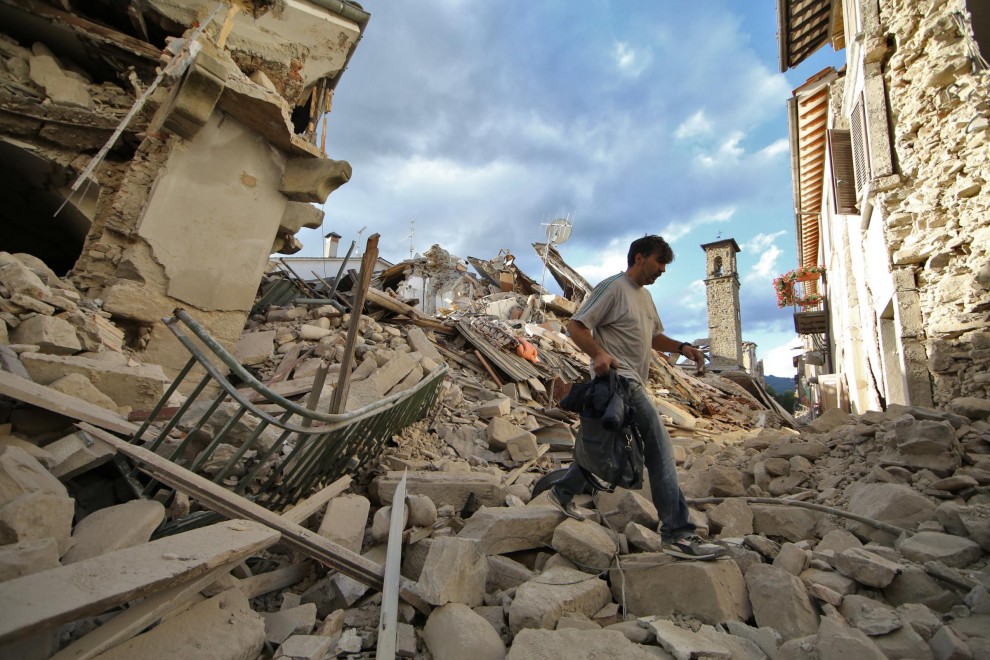 A magnitude 6.2 earthquake has struck central Italy,
leaving at least (at 3.00 p.m. CEST, 29 of August) 290 people dead, several people missing and 365 people injured
, as rescuers search for survivors.
We are near to the population and to the first responders that are doing a great job to rescue the people.
We kindly invite you all to donate the blood and send money donation to help the population.
We are pleasure to hear that all the structure, included the
Italian Joint NBC Defense School​
of Rieti, are organizing places to host the persons.
USEFUL INDICATIONS TO FACE THE EARTHQUAKE EMERGENCY (IN ITALIAN) TAKEN FROM AN ARTICLE WRITTEN BY OUR FORMER STUDENT,
DR. LUIGI SALUCCI, PROFESSIONAL JOURNALIST
---
Emergenza Terremoto Sordi - Deaf Earthquake Safety Check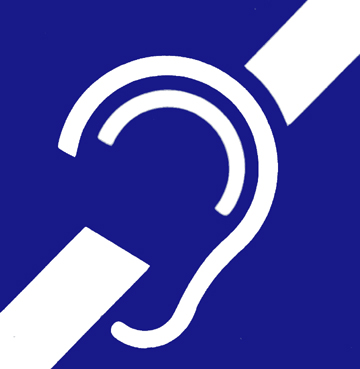 Thanks to the initiative of Dr. Luca Rotondi, former student of the II Level International Master Course in Protection against CBRNe Events, was created, few hours after the terrible earthquake on 24 of August, the Facebook page "Emergenza Terremoto Sordi - Deaf Earthquake Safety Check".
The aim of the page is to help Deaf person to manage a severe event as the Earthquake, providing updates and useful information.
---
CLICK HERE TO GET USEFUL INFO TO HELP PEOPLE
---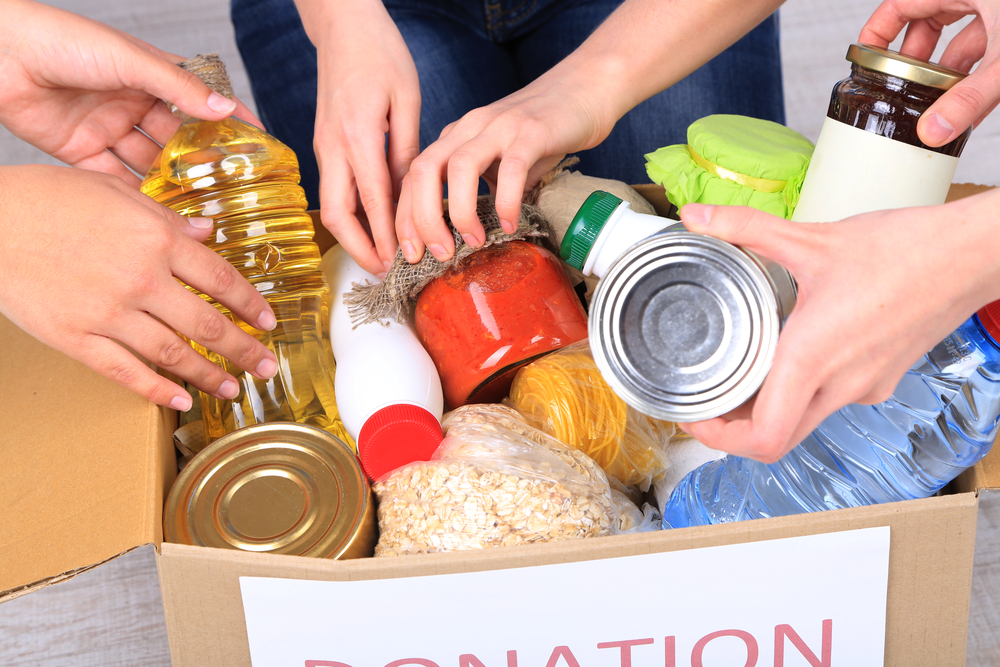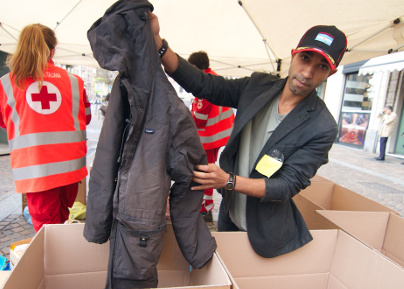 ---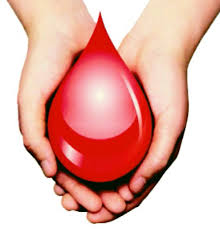 PER DONAZIONI del SANGUE CHIAMARE: 45500
TO DONATE BLOOD YOU CAN CALL: 45500
---
---
Two months after the earthquake in Central Italy: the fire brigades still at work