Samuele Giovanardi on board of our Master Management Unit
01.24.2017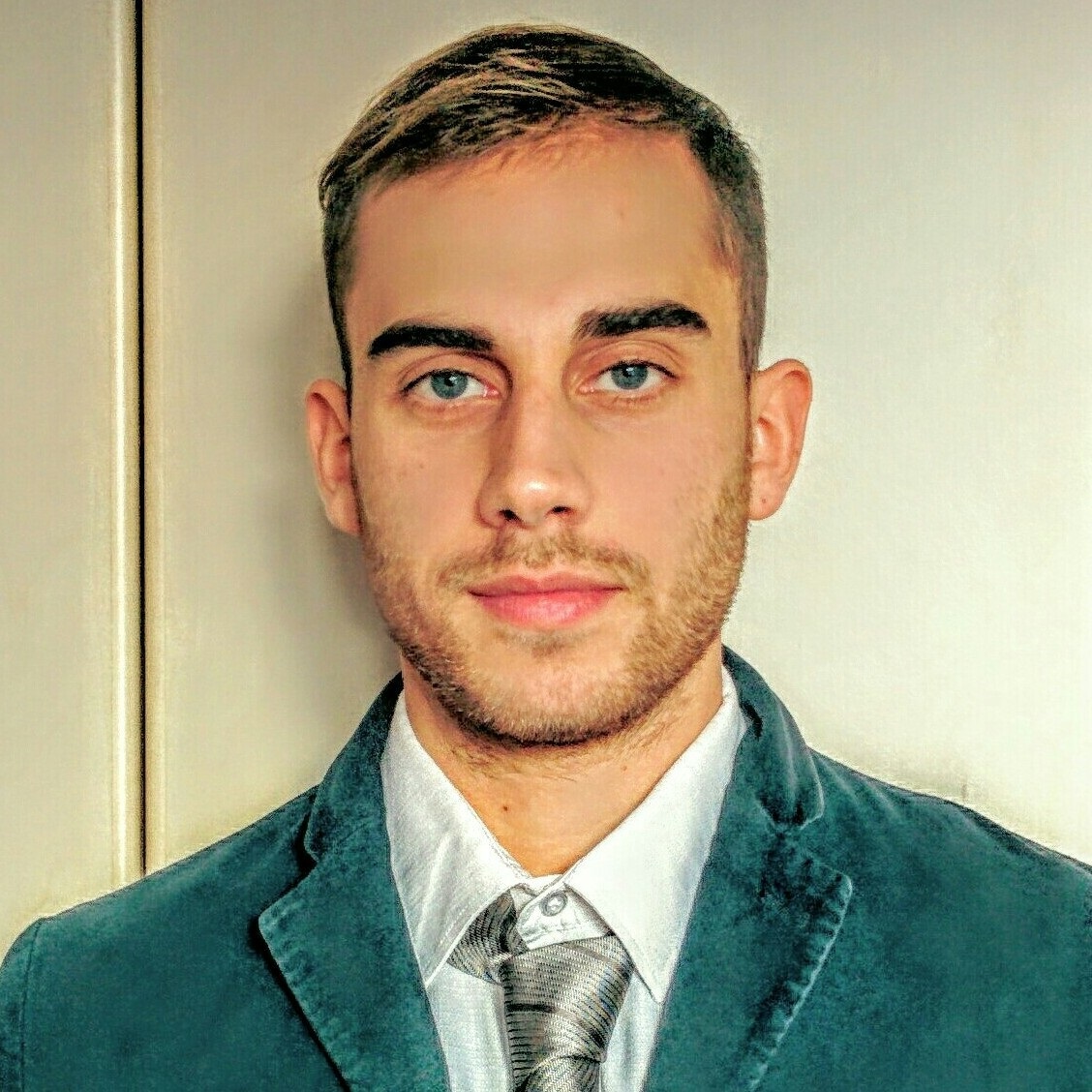 CBRNe Master Courses are glad to announce that Samuele Giovanardi, a young and talented student of the II Level master Course, is part of the Master Managment Unit as Support member to didactic activities.
Samuele is going to succesfully complete the II Level Master Course, the level of knowledge and preparation of Samuele is impressive so we decide to take him as part of our group. This collaboration will be a part of the training activity that he has to complete to get the final title.

Welcome on board Samuele!
Here a resume of Samuele.